APPETON ACTIV-C TABLET
For children 7 - 12 years old.
Strengthens the body and boosts health.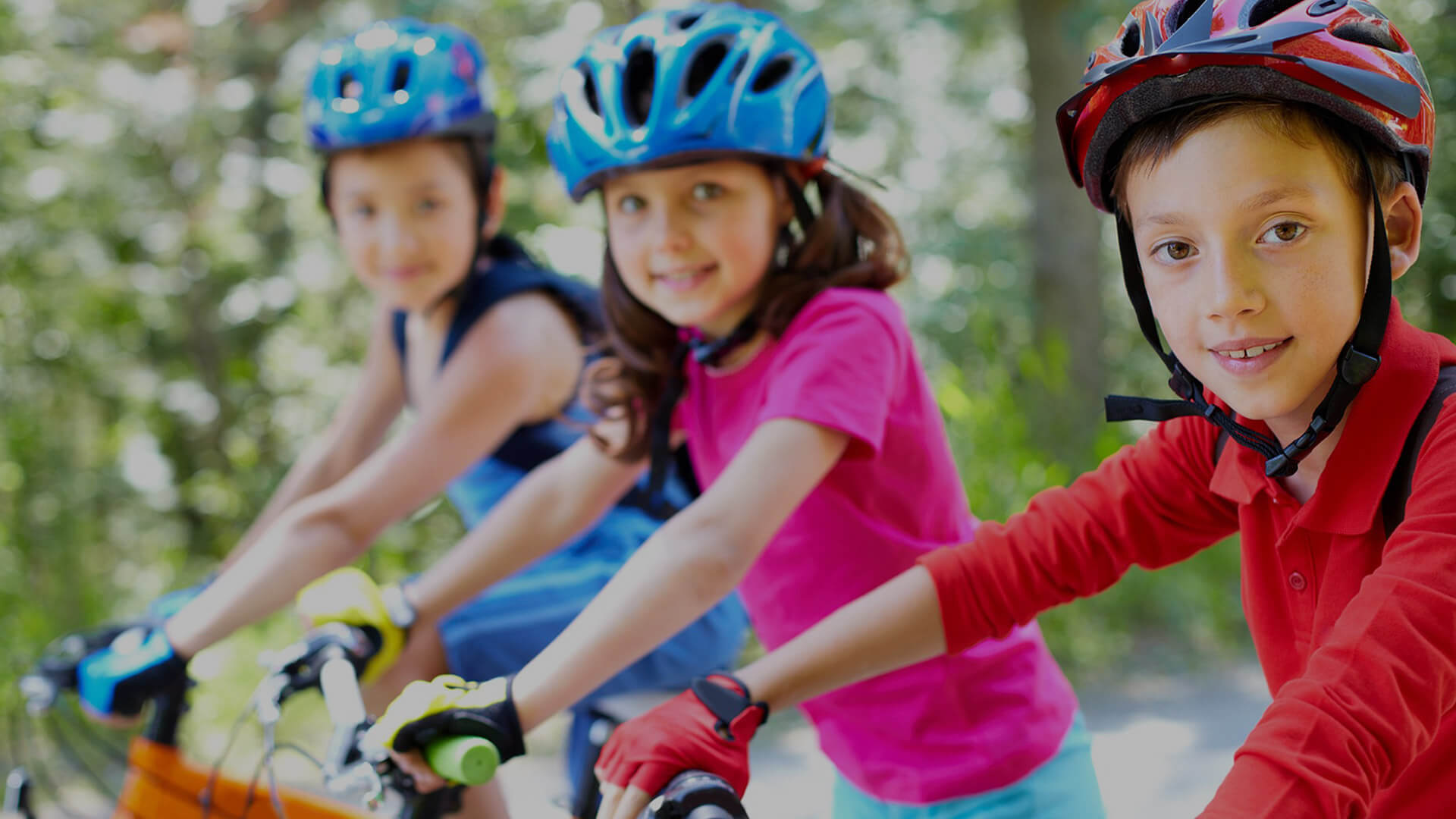 Appeton Activ-C helps to strengthens the body and promotes stronger health. It is specially formulated for children 7-12 years old, in chewable star-shaped tablets. It is available in 3 flavors which are orange, strawberry and blackcurrant.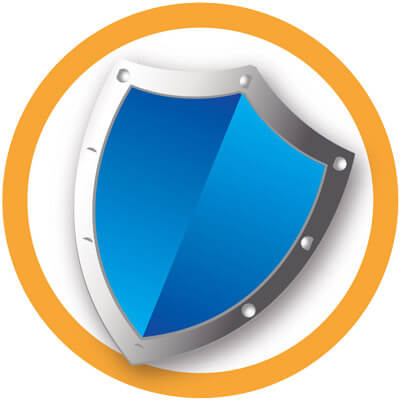 Boosts health.
Important for healthy gums, bones and teeth.
Vitamin C helps in wound-healing.
As an antioxidant to protect the body from free radicals and oxidative stress.
Children who are prone to falling sick.
Children who seldom consume vegetables and fruits.
Children who are physically active.
Direction for Use
Children 7 to 12 years old:
1 – 3 tablets daily
Ingredients +
| Contents | Per Tablet | USRDA* |
| --- | --- | --- |
| Vitamin C | 100mg | 167% |
* United States Recommended Dietary Allowance, US RDA
This is a supplement product advertisement
KKLIU 1658/2018
MAL 20032177 XZ, 19984856 XZ, 10012456 XZ